Sevier Dental is a family-run practice that's proud to serve all of your family's dental care needs. Dr. Victor H. Sevier III and Dr. Kayce Sevier offer a wide variety of dental care services to the Houma area. With the help of a dedicated, experienced, and ultra-friendly support team, our doctors offer fillings, bonding, non-surgical gum treatments, X-rays, and all of your dental care needs.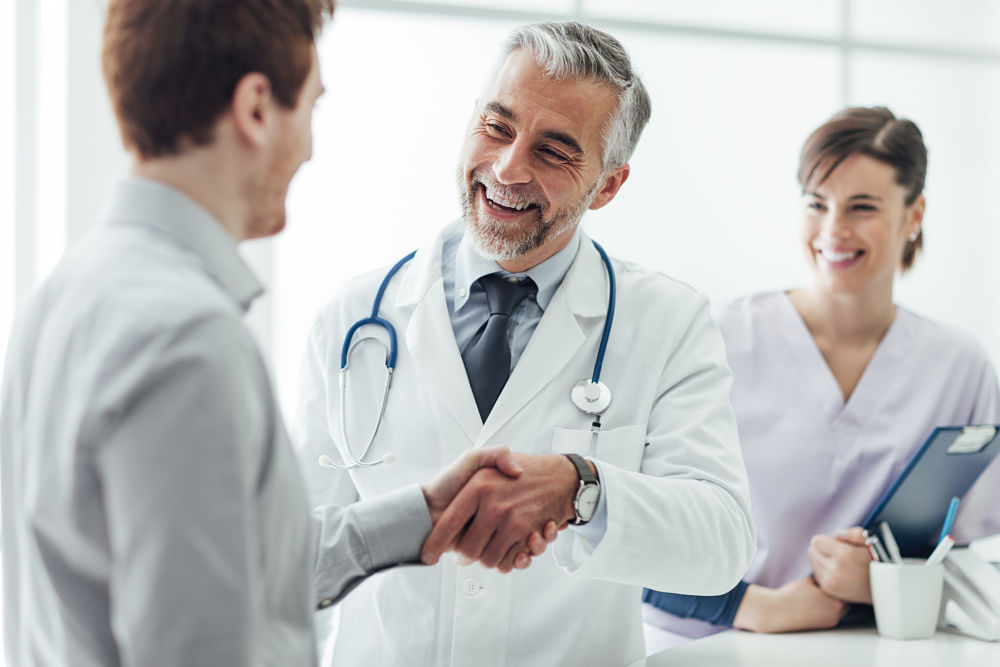 When you come in for a dental exam, you're doing something great for your whole body health. Your regular exams give your dentist a chance to evaluate your teeth, check for new developments, take X-rays to track changes and make treatment recommendations as needed. If you've got issues like cavities or other problems, your dentist can find it -- and promptly treat it before the problem gets bigger. From dental exams and teeth cleanings to fillings or root canals, we've got you taken care of.
Our goal is to help you achieve and maintain a beautiful and healthy smile The whole Sevier Dental team takes great pride in your fantastic results. Our team understands that you want and need not only functional teeth but also beautiful ones. We use only the most advanced materials and techniques to ensure that you get stunning results that last. You can put your trust in us: We're here to make you smile.
What Our Patients Are Saying
Love this place! Staff is friendly and knowledgeable! Excellent service!
Jennifer Kryvanick
2018-10-01T21:37:22+0000
This office is awesome. The staff is very helpful and friendly. The ladies in the front helped me with insurance issues and got back to be really fast. My hygienist was very thorough and the dentist made me feel at ease! Awesome office!
Diver Ian
2018-09-06T01:07:55+0000
A very professional group working to provide comprehensive health coverage that BEGINS with dentistry. For the first time in as long as I can remember, I'm not snoring myself awake at night! Thanks for giving me more than just a pretty smile!
Chris Prejean
2018-05-24T02:08:37+0000